Buildings and Grounds is a Ministry where the sum of the parts is definitely greater than the whole. It is so much more than just the physical plant.
This is truly a ministry that is connected to all other ministries within the Parish.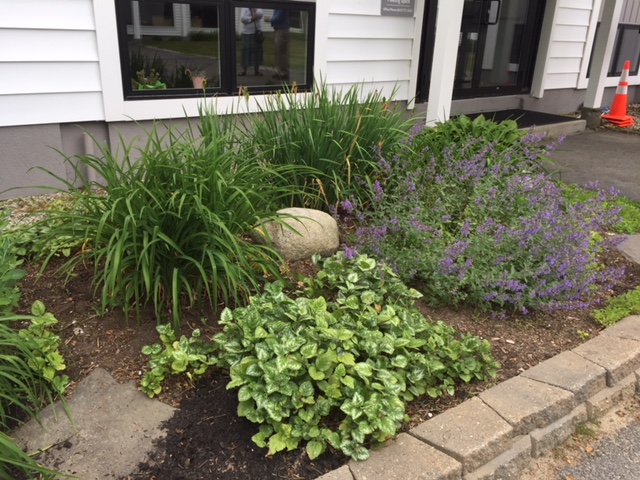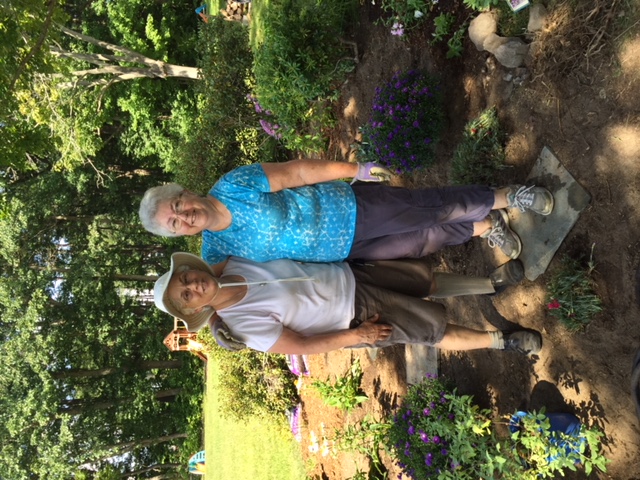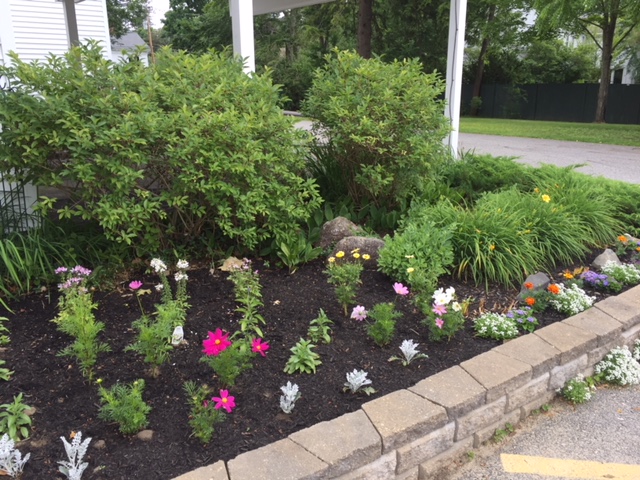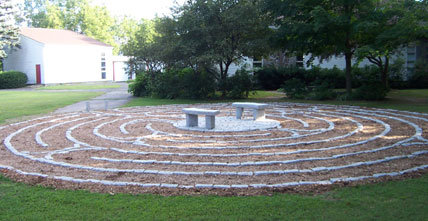 Maintaining the building is instrumental in providing a friendly and welcoming atmosphere for spiritual worship on Sunday, and the Parish Hall gives us the opportunity to promote fellowship through our weekly coffee hour, Adult Forum, Annual Shrove Tuesday Pancake Supper, and occasional Pot Luck dinner. During Holy Week, our hall is transformed into a unique worship experience for Maundy Thursday and Good Friday services.
The Christ Church property offers many opportunities for service, both internally and externally. We have a long list of volunteers that maintain the lawns and gardens on a weekly basis, and twice per year, we have many volunteers come together for our Spring and Fall clean-up effort. Christ Church also provides opportunities for community service from outside groups, including the Phillips Exeter Academy annual Community Service Day.
The physical plant that is Christ Church is well designed to support multiple events taking place simultaneously. The sanctuary, with seating for about 350, is stunning in look and the acoustics are amazing for concerts and other large events. Harris House consists of two levels of space, with smaller meeting rooms on the lower level and a large parish hall with a full kitchen on the upper level. There is also ample parking in our lower parking lot as well as on-street parking on Pine St.
Christ Church opens its doors to community organizations on a regular basis. In fact, there is rarely a day when there isn't one group or another meeting in one of our rooms. Many community organizations are provided use of our space at no charge but are required to request the use of the space in advance. In instances where a fee is being charged for attendance or where there is a suggested donation, Christ Church requires a nominal fee for use of the space. Any fee collected by the church is used for ongoing building maintenance. Additional information is available at the Community Use of Our Facilities page on this website.
At the current time, many community groups regularly meet here. These groups include the Southern New Hampshire Services Child Care Resource and Referral group, the Community Resource Network, Exeter Area General Federation of Women's Clubs, and the Exeter Area Garden Club, Women, Infants & Children (WIC), Alcoholics Anonymous, and We the People.
Buildings and Grounds are more than just maintaining the facility. It promotes Worship and Fellowship, an opportunity for Service, and a commitment to Outreach.