Living Connecting Serving
Welcome to Christ Church Exeter
Service Times
Zoom Sunday Morning Worship
10:00

am
Sunday 10:00 am
Sunday
Sunday Morning In-Person Eucharist
8:00

am
Sunday 8:00 am
Sunday
Giving
To make a donation or an Annual Pledge, click below.
Give Online
Christmas Eve Open House from 4 to 5 p.m.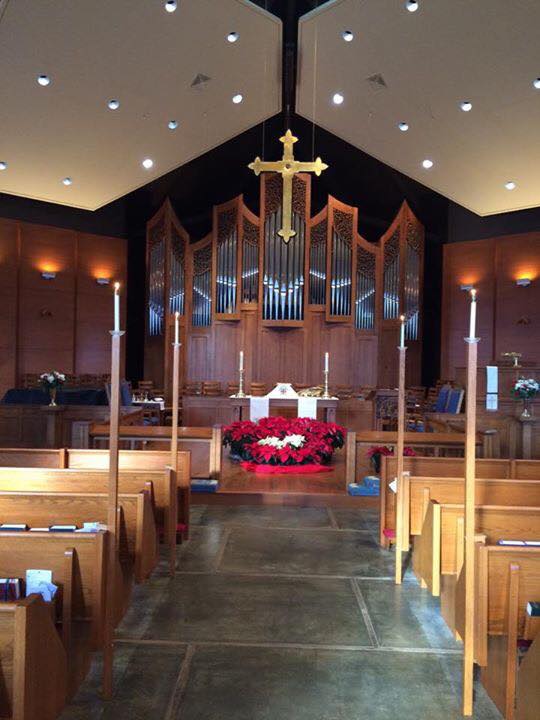 We know that Christmas Eve is one of the most special nights of the entire years for many of us. In normal years, our evenings services are overflowing with worshippers who come to sing the traditional carols and enjoy the children's pageant. Though we will be offering some Zoom/Streaming worship services on line Christmas Eve, we are planning to open our doors wide for people to walk through our sacred space from 4 to 5 p.m. on December 24th (entering through our main doors and exiting through the side exit) while Bruce plays Christmas carols on the organ. The crèche will be displayed and the altar decorated. We'll even open windows if folks want to peer in from the outside. Of course, masks/face coverings will be required. For many of us it may be the first time in our sacred space for months. Thanks to the Exeter Rotary Club (our Rector is a member and its Treasurer) luminaries should be lit down Pine Street.
The Baby Jesus will be "in the house."
Be a Part of What God is Doing Here at Christ Church