If you are interested in becoming involved at Christ Church, please assist us by completing this survey, and by having each adult in your household fill one out too: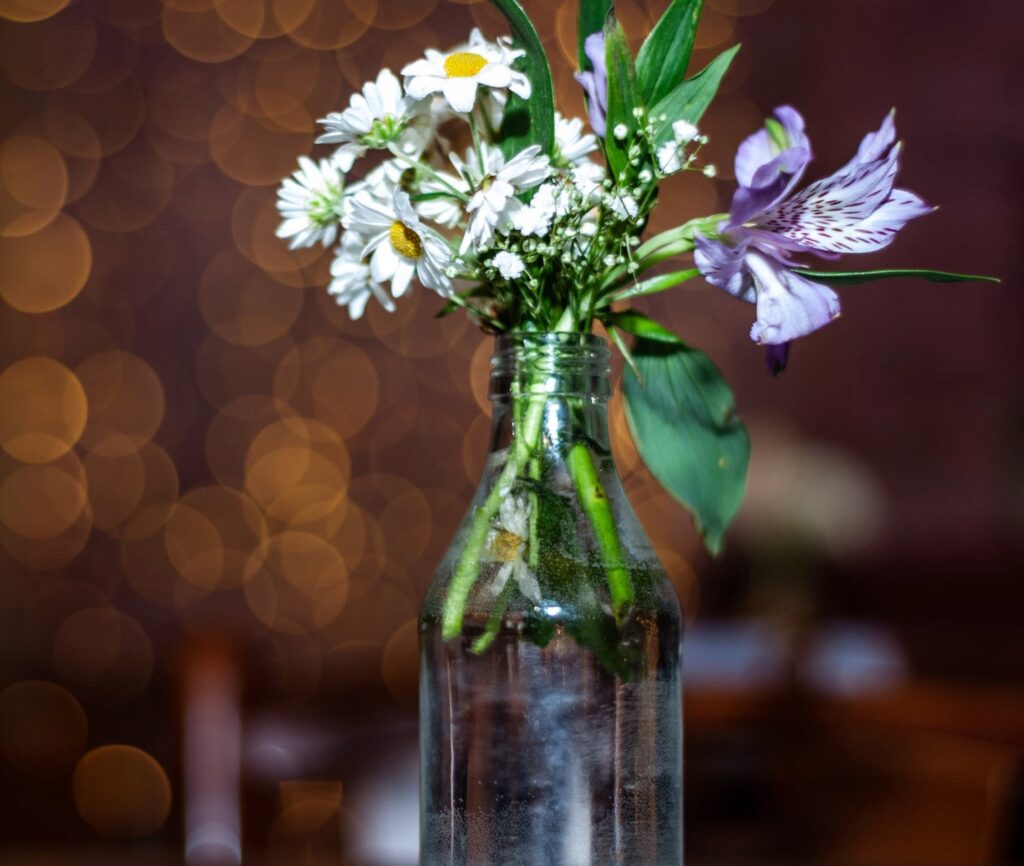 We're looking for two more volunteers to coordinate once monthly after the 10 AM service. Please reach out to Mark to get in touch with the coordinators.
"Where two or three come together in my name, there am I with them."
The Healing Prayer Ministry is committed to helping people who are in need not only of a saving knowledge of Jesus Christ, Our Lord, and Savior but of Jesus, The Healer.
Each Sunday, the Healing prayer ministers are available during the Eucharist at the Healing Station. 
The Healing Prayer team is passionate about people personally experiencing and awakening to God's love, healing, and blessing in every area of their lives. Our mission is to be available to prayer when and where needed, believing that Jesus still heals today. Out of our own miraculous healings, we pray in faith for others. If you are interested in learning more about this ministry, please contact Mark Pendleton. 
Christ Church has a very active program of pastoral care ministry under the overall supervision of the Rector and the Priest Associate. It is designed to help parishioners of all ages who are in need of pastoral assistance because of a serious illness, death, or other problem where faith and prayer may be helpful and comforting. Members of the Pastoral Care Team serve in a variety of ways, contact Mark Pendleton or David Holroyd to learn more.
The Garden Team needs your help to keep our grounds looking their best! There are many small areas around the buildings that need to be kept free of weeds and need occasional pruning, or perhaps you want to get creative with new plantings. Our goal is to have many volunteers, each committing to one area, setting their own schedule for their gardening. As we all know, many hands make for light work!
If you can offer some time and talent to this ministry, please contact Judy Blaisdell.
The Altar Guild ministry is dedicated to assisting the clergy in preparing the sanctuary and the chapel for worship services. The Guild is responsible for both the set-up and clean-up for all services including weddings, funerals, and baptisms. Membership consists of 15 women and men serving in teams of three and scheduled in one week rotations throughout the year. These teams change every four months to provide the opportunity to work with different people.
Altar Guild is open to men, women and teens.
The mission of the Welcoming & Hospitality Team is to ensure every person who walks through the doors feels cared about, informed and included. Each week our Team includes a member of the Vestry who joins in greeting people as they arrive.
Greeters welcome "regulars" and guests. Ushers hand out bulletins and help everyone get comfortably seated. Ushers and greeters also support guests by orienting them to our facilities, addressing any questions and helping them to connect with our ministers, leadership and the members of our parish.
Serving on the Welcoming Team is a great way to meet the members of our parish and contribute to parish life. You may serve as an individual, with a partner or as a family. As a diverse parish, we love having people of all ages. 
For the 10:00 service please contact Mark Pendleton. We would love to have you!