Christ Church has supported this youth theatre program since its first season in 2015. 
Pine Street Players expresses the church's vision to serve the local community and to respect the dignity of every human being.
We create a space for children and young adults to discover new truths about themselves, each other, and the world around them, and to express those truths to their community through performance.
To learn more about this ministry, use this link to visit their website.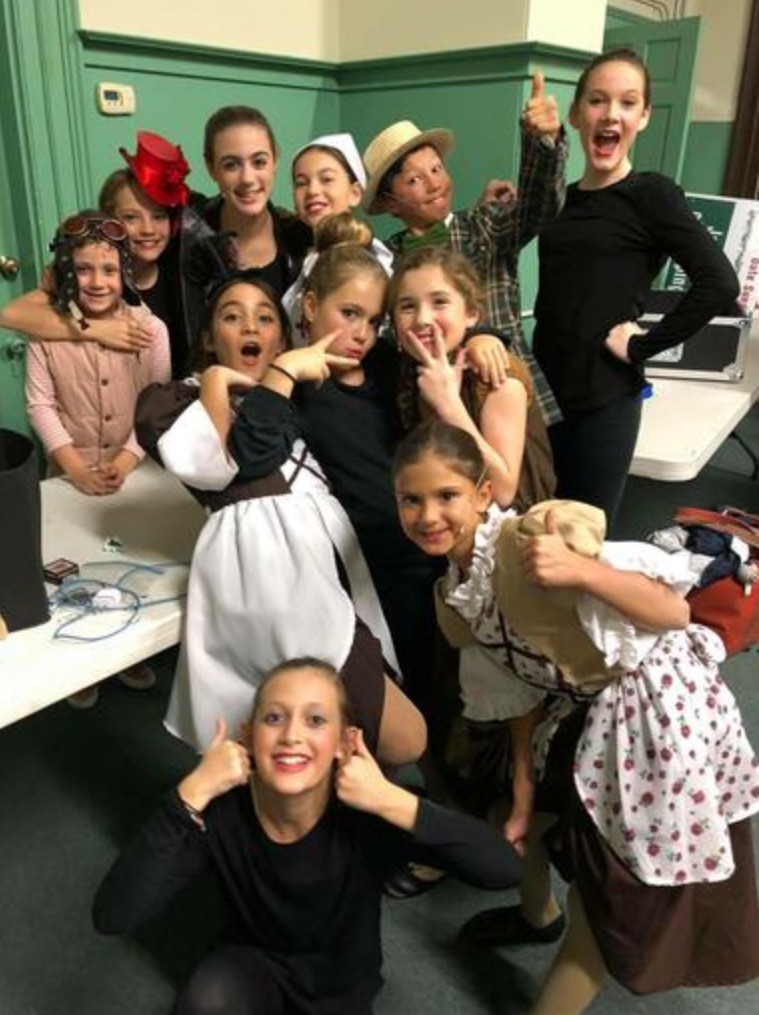 Our outdoor deck/stage at Christ Church made its debut with PSP's performance of "A Midsummer Night's Dream" in July of 2021.
Huge thanks to Alyssa, Diane, and Joe DiPalermo, Arnie Scott, Gene Stilwell, and the legendary Father Mark for spending a sweltering weekend digging holes and pouring concrete, and particularly to Will Pendleton of Brick Head Designs: Custom Carpentry for turning this daydream into reality.
Christ Church announces that its youth theatre program, The Pine Street Players at Christ Church (PSP), has been awarded $40,000 by the Empowering Youth Program (NHEYP), a part of New Hampshire's Invest in the Future Fund. This funding was designed to expand opportunities for New Hampshire's children who, after months of remote learning and canceled summer programming, may be experiencing the adverse effects of social isolation.
Throughout the pandemic, the Pine Street Players, led by Artistic Director Lexi Meunier has continued to offer theatre activities to the young people it serves. Moving to online workshops, safe and socially distanced in-person programming, and performances streamed online, PSP continues to give New Hampshire children and teens opportunities to exercise their creativity and to build social relationships.
The funds provided by this grant will assist Christ Church as it continues to host and support Pine Street Players, an important program that reaches children and teens from Christ Church and also many from the larger community as well.
We wish to thank Benita O'Connell and CCE Vestry member Deb Fournier for their assistance in acquiring this grant, and also Suzanne Fong for first bringing the grant application to our attention.